Cooldown this summer with a selection of these delicious ice cream desserts.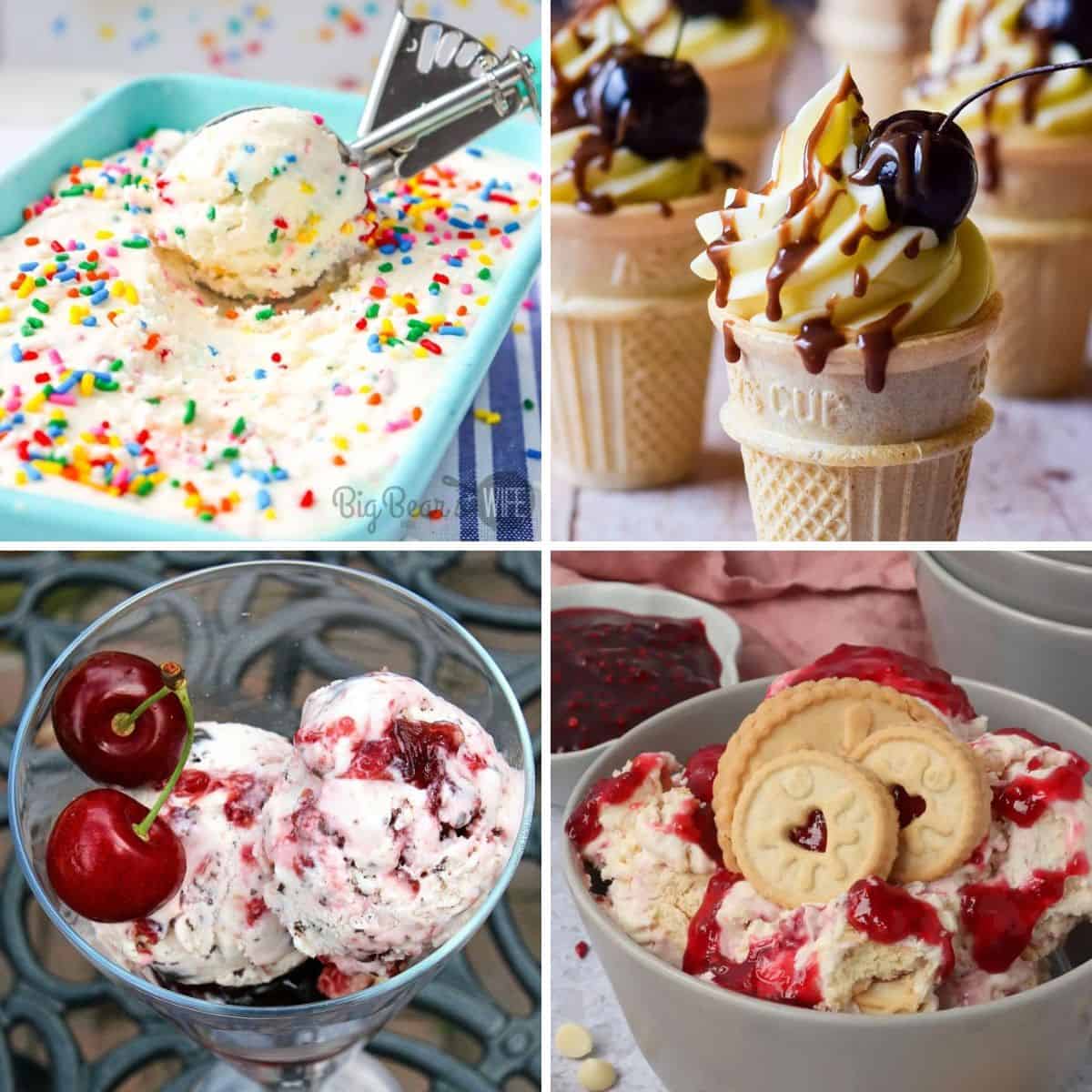 The ultimate ice cream dessert line-up.
This Jammie Dodger ice cream is a creamy vanilla no-churn ice cream, swirled with raspberry jam, white chocolate chips (affiliate link) and plenty of Jammie Dodger biscuits!
This morish dessert is not actually an ice cream recipe. These cupcakes from Only Crumbs Remain are filled with a chocolate sponge with a hint of kirsch, topped with an ice-cream style swirl of buttercream. The finish is a cherry on top with a drizzle of chocolate.
This birthday cake ice cream from Big Bear's wife is a great alternative birthday treat for those who prefer ice cream to cake. Ice cream that tastes like birthday cake! Vanilla, sprinkles and cake flavour, this ice cream has it all.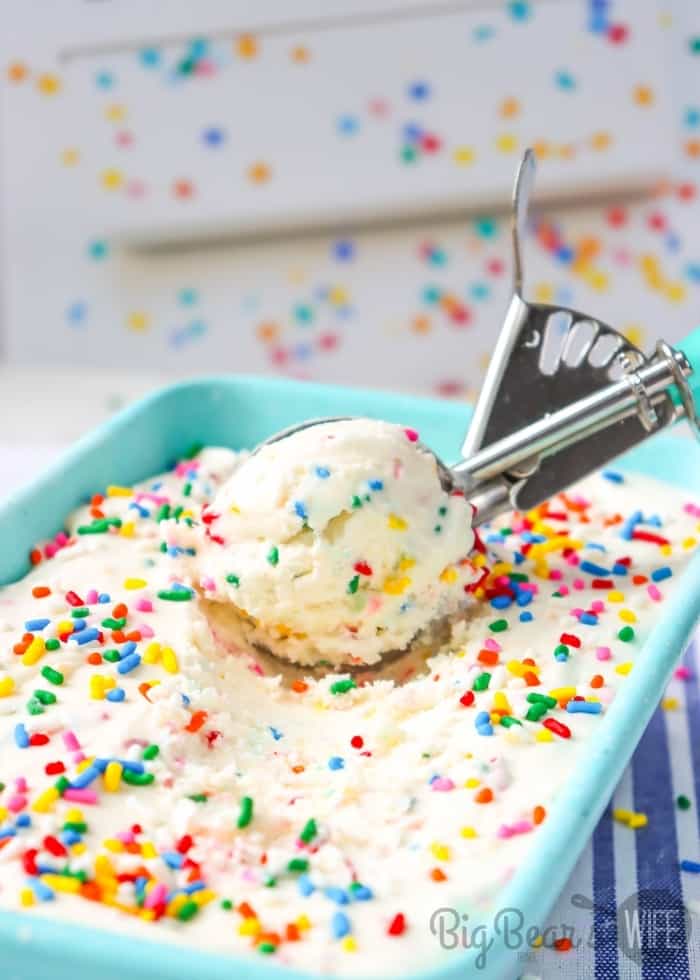 This delicious and decadent ice cream dessert from Gluten Free Alchemist is a delicious way to use fresh cherries. This is a traditionally churned ice cream recipe with a mascarpone base and delicious flavour combinations of chocolate and cherries.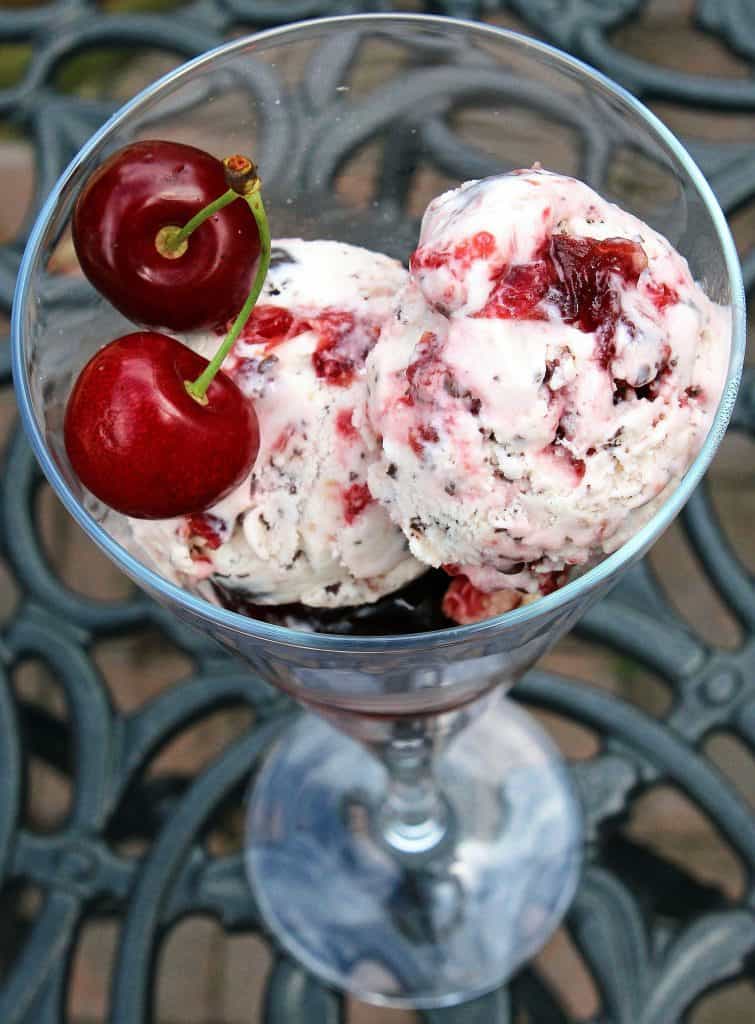 This is Germany's favourite ice cream dessert. Spaghetti ice cream is basically noodle shape vanilla ice cream, with strawberry "Bolognese" sauce and white chocolate parmesan.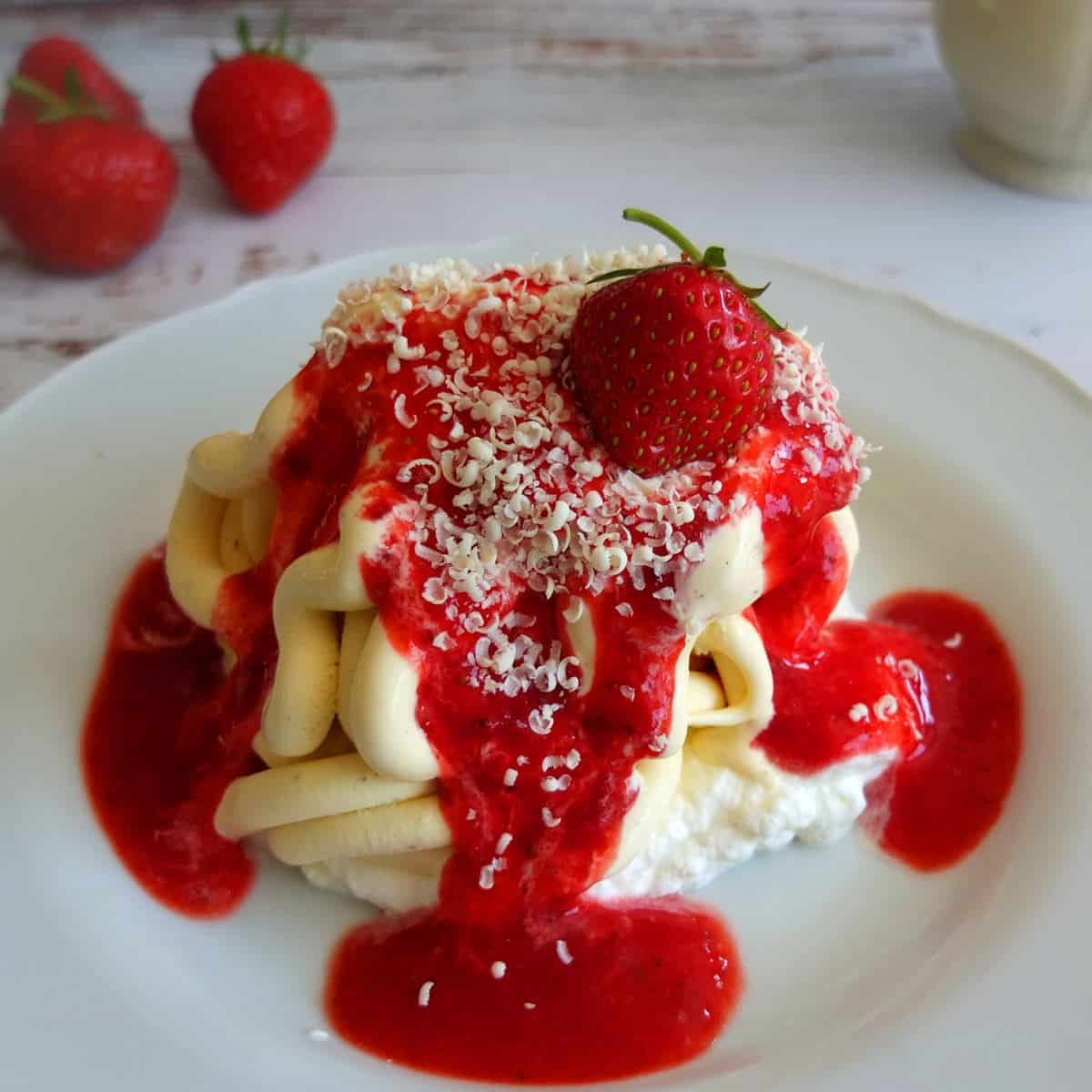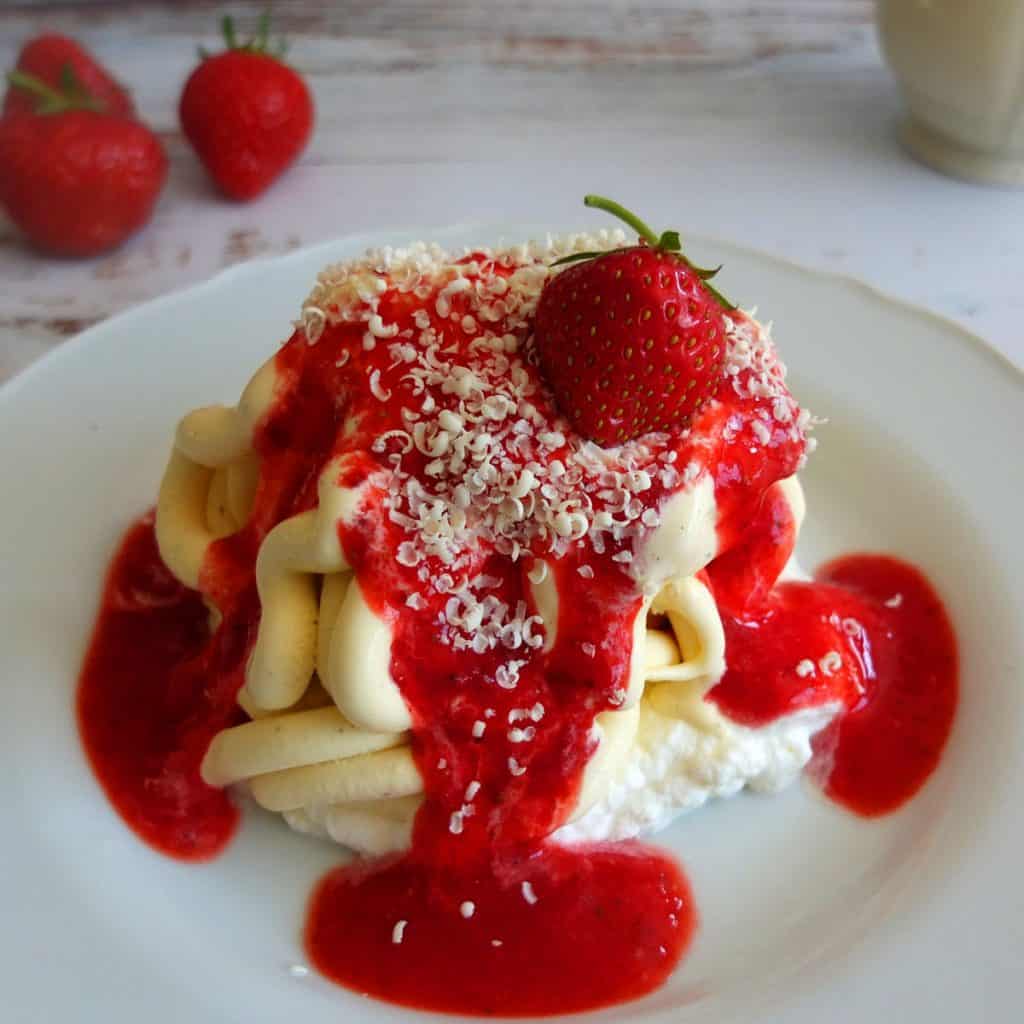 This delicious ice cream dessert is made with roasted banana and coconut milk. This also means that is lower in calories than conventional ice cream desserts but still full of flavour.